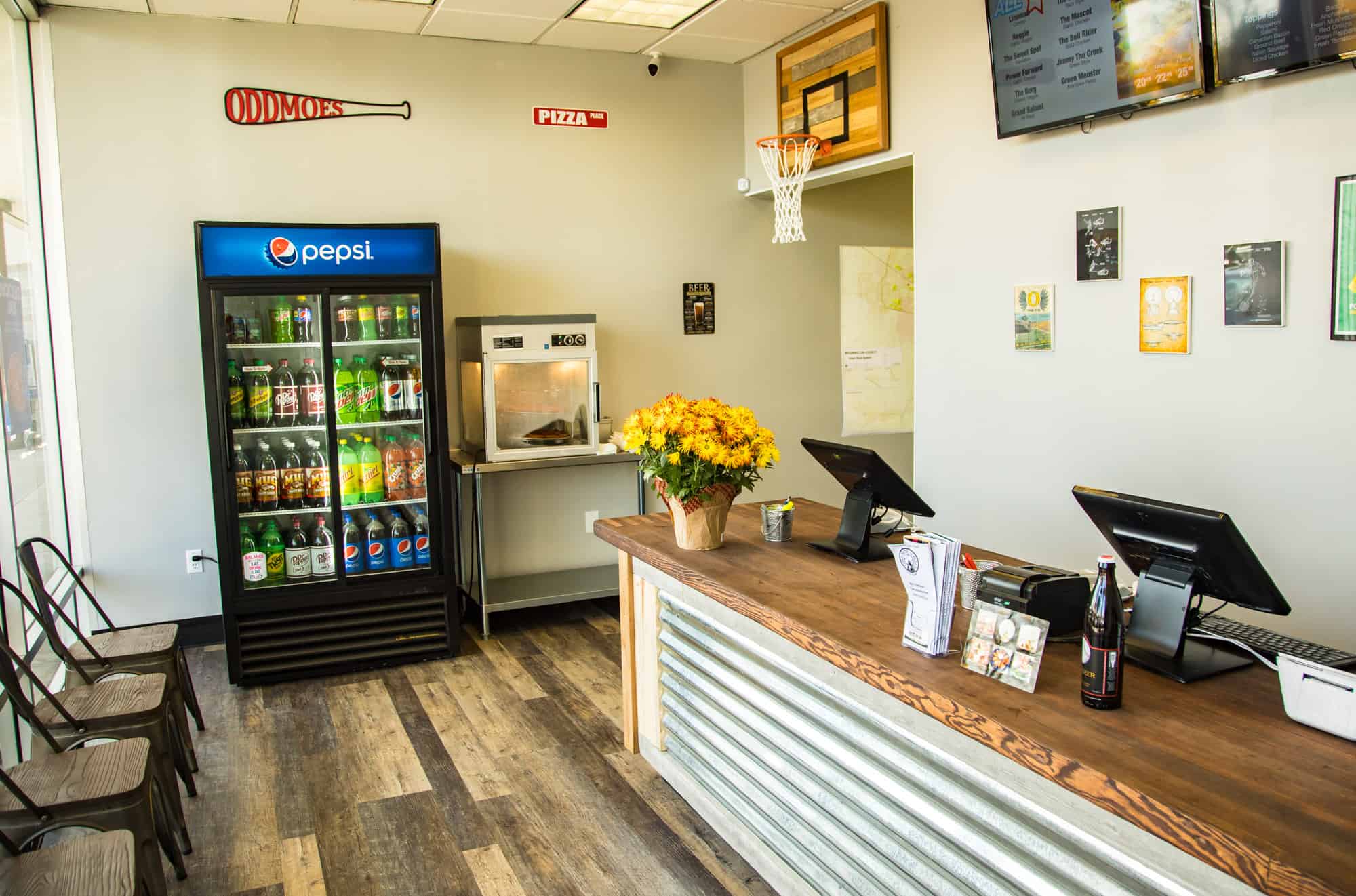 If buying an existing business doesn't sound right for you but starting from scratch sounds a bit intimidating, you could be suited for franchise ownership.
What is a franchise and how do you know if you're cut out to be a franchisee? A franchisee pays an initial fee and ongoing royalties to a franchisor; in return, the franchisee gains the use of a trademark, ongoing support from the franchisor, and the right to use the franchisor's system of doing business and sell its products or services.
In addition to a well-known brand name, buying a franchise offers many other advantages that aren't available to starting a business from scratch. Perhaps the most significant is that you get a working system of operation and training in how to use it.
Odd Moe's Pizza offers franchise opportunities. We currently have 6 franchised locations and we are always open to growth. When someone wants to franchise with us we take it very seriously. We help a new franchisee get set up and truly understand the ins and outs of the business and our values. Joining a business that has a reputation in the community can have it's great rewards.
If you have always wanted to run your own business and grow your business, maybe you should consider owning a franchise. We can talk to you all about what is involved in owning your own Odd Moe's Pizza. We consider all of our franchisees as family and we are all close. We offer support to our franchisees and make sure to help them have success. Franchising with us can be a great opportunity. If you are interested in franchising with us get in contact and we can answer any questions you might have.