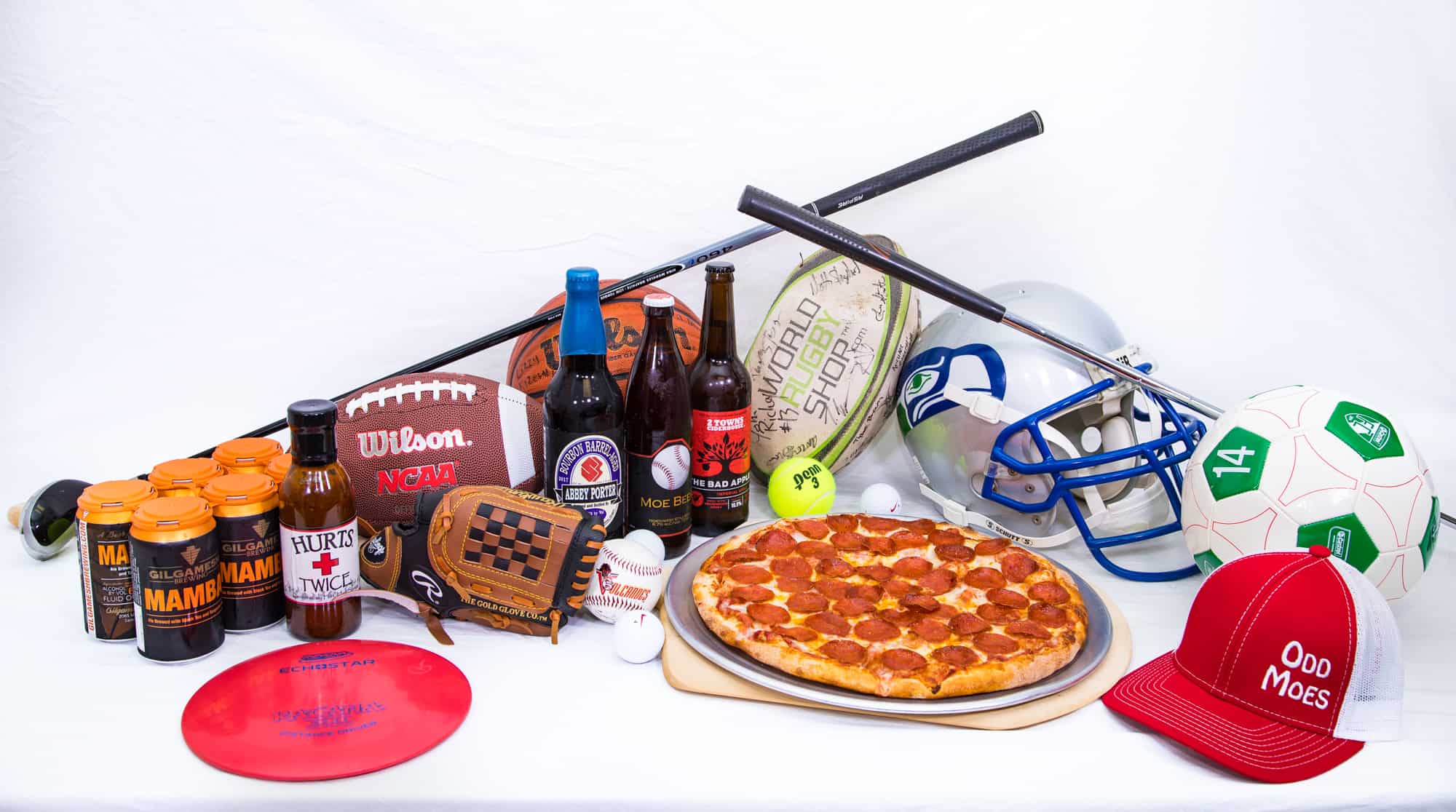 When you are choosing where to shop, drink or eat many people look first at prices, then location and then the name of the store, with little thought given to the importance of supporting small and local businesses. Small local businesses provide advantages to the surrounding community that large big box retailers cannot offer. Understanding those advantages can be helpful when choosing a place to eat. At Odd Moe's Pizza we have always believed in the benefit of small business to the local area. We have worked to bring great pizza to the area and stand behind our service. Being a small business we truly understand the importance of good customer service and doing things right. This is a part of how we are different from other pizza companies in the area. Our commitment to our community and the quality of service we offer is part of what sets us apart.
Aside from providing local job opportunities, small, local businesses support the area through their everyday needs. Small businesses open accounts at local banks, hire local CPAs and attorneys. At Odd Moe's we are very involved in our community. By being involved in our community we form relationships with other business owners. We value our reputation in the community and strong relationships are important to us.
Shopping at small, local businesses can have a significant impact on the local economy. Businesses pay sales tax to the city and county where the business is located. When you make the choice to leave the area to do their shopping, you are supporting other communities over your own.
The advantage of a small local business employing local residents creates a domino effect that helps the community as a whole. We are proud to hire actual members of our community to work at Odd Moe's Pizza.