At Odd Moe's, we love narratives and being able to uncover the truth. For this reason, we want to share the meaning behind Cinco de Mayo.
Cinco de Mayo Celebrated Across Borders
In the United States, Cinco de Mayo is not a public holiday; in reality, it's a corporate holiday where businesses acknowledge and celebrate Mexican culture. You will often see tacos, tequila, and hear Mexican music playing. While the majority of Americans believe they are celebrating Mexico's Day of Independence, they are wrong. This is a common misconception, and frankly, we would like to set the record straight.
Mexican History Context
Cinco de Mayo commemorates a single battle that occurred in 1861. The man who led this battle was named Benito Juarez, and he was an indigenous lawyer and the current President of Mexico. At the time, the new country of Mexico was struggling and in debt to the previous European colonizers. Benito Juarez couldn't afford to pay the European countries. Therefore, Brittain, Spain, and France sent armies to Veracruz, Mexico. Britain and Spain quickly left once they reached a deal with the Mexican government. However, France stayed and took Mexican land as payment of their debt.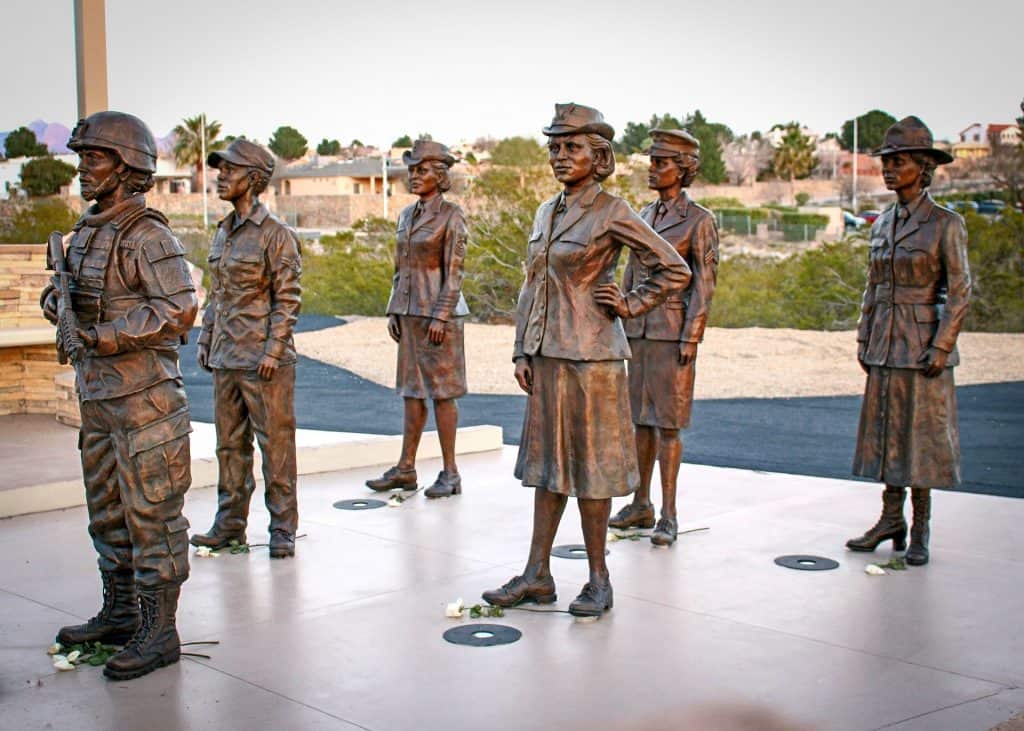 The Battle of Puebla
 The battle between France and Mexico lasted from daybreak to early evening. The French ruler Napoleon III gathered around 6,000 french troops and attacked the small city of Puebla de Los Angeles. Benito Juarez rounded up 2,000 of his most loyal soldiers and sent them to fight for Puebla. It's important to note that Mexico's army is composed of people with indigenous or mestizo descent. The Mexican army was poorly supplied and down in numbers. The leading General Ignacio Zaragoza lost fewer than 100 soldiers when the French military finally retreated; the french lost over 500 soldiers. 
It's fair to state that Mexico winning the battle of Puebla on May 5th was a symbolic victory. Yet, the holiday isn't as popular nationally, as it is in Puebla. On Cinco de Mayo in the city of Puebla, the most common traditions are military parades and re-creation of the famous battle. In Mexico, it's a typical day, where standard services are offered.
Celebration of Mexican Heritage
The United States continues to celebrate Mexican heritage and culture on Cinco de Mayo. A significant reason as to why this holiday is so big is due to the Chicanx Movement in the 1960s. Chicanx connected with the significance of the battle and used it as a symbol to reclaim their identity as Mexican-Americans.
There's a 50-year gap between the battle of Puebla and Mexico's Independence Day, and it continues to be a common misconception today. We hope you share this story with your friends and family and enjoy the Cinco de Mayo, 2021. Support Mexican businesses by ordering your favorite tequila, tacos, and, most importantly, guac!