A recent addition to the Odd Moe's Pizza menu has been meatballs! That's right, you asked for it and at Odd Moe's we delivered. Our meatballs are made fresh and never frozen. They are made with fresh beef and rolled into a circular formation with a blend of our secret herbs and spices to provide them with a distinct and sensational flavor. They are then topped off with a house-made marinara sauce and freshly grated mozzarella cheese. At Odd Moe's are proud to serve our take on meatballs and you can purchase six meatballs for $6.99! What an amazing deal!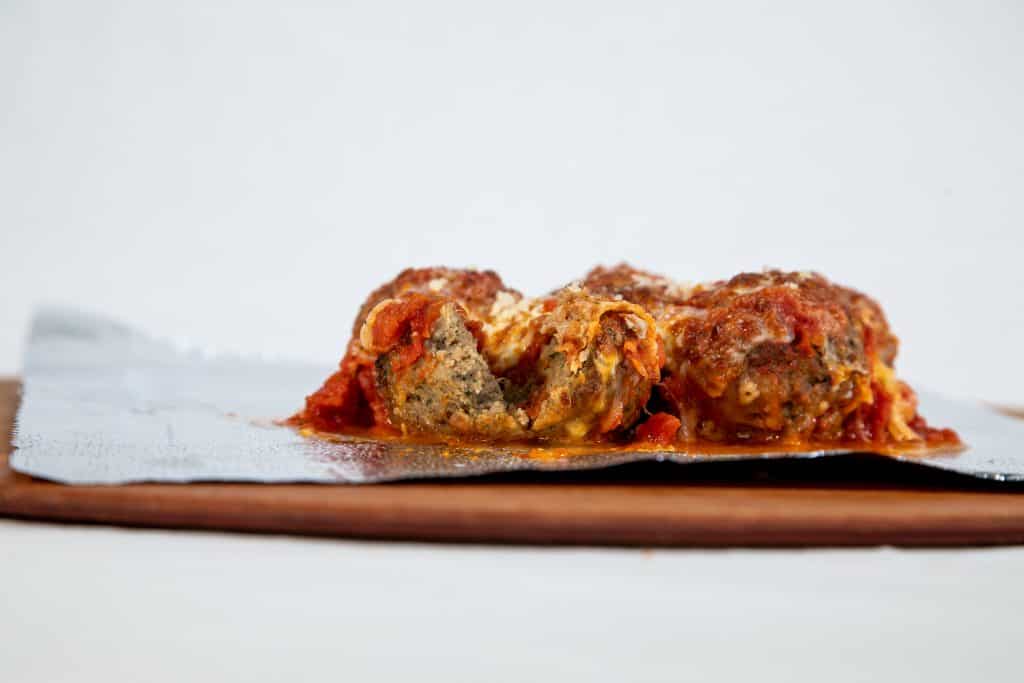 While Odd Moe's serves our take on meatballs, the truth is meatballs are used internationally. We were curious about how others are creating their own meatball concoction so we conducted an inquiry to investigate the usage of meatballs at an international level. Here's what we discovered:
There's a Variety of Methods to Cook Meatballs  
Meatballs can be fried, baked, steamed, or braised in sauce.
Common Denominator 
The basis for meatballs is meat, breadcrumbs, onion, garlic, butter, herbs, and spices. Furthermore, the combinations can be changed or altered depending on the context of the culture. For example, meatless versions are made by substituting vegetables and seafood such as fish. 
Origination 
The earliest trace of meatballs can be linked to the Chinese Quin Dynasty (221 BC to 207 BC). Next, we see the spread of meatballs in Rome and the Persian Empire. It's become apparent that meatballs have been around a long time!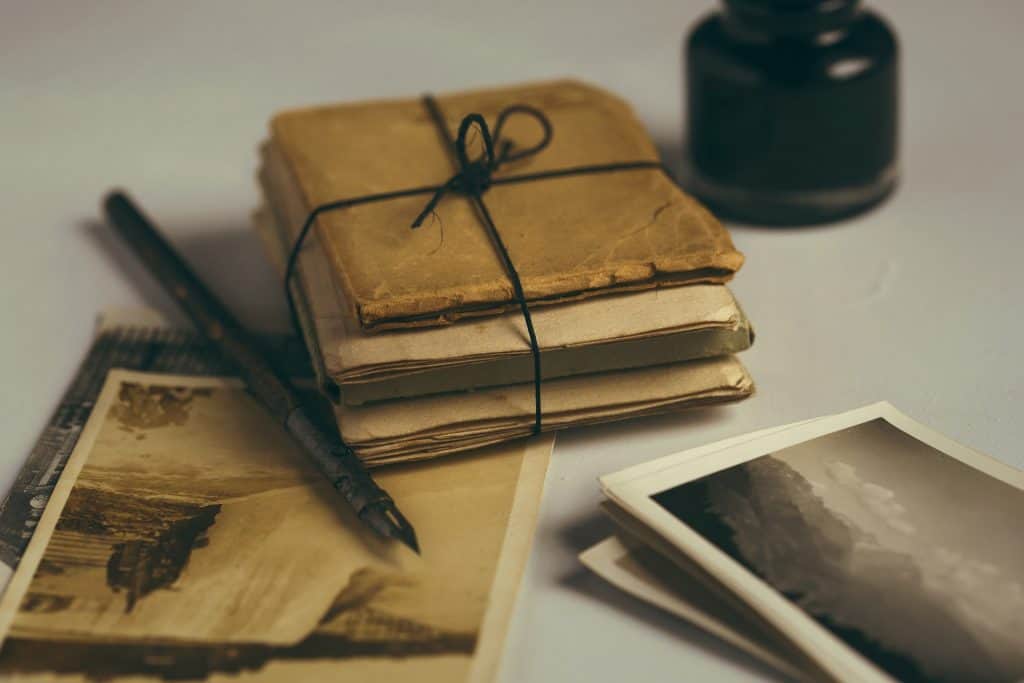 Meatballs That Travel 
Meatballs have expanded into Europe, North, South, & Central America, Middle East, and Southeast Asia, East and Southeast Asia. We specifically named each part of the continents because it reflects distinct cultures and cooking methodologies. After conducting our research each meatball looked so tasty, we would like to travel the world and try them all!
Italian Influence in the U.S. 
The United States' perception of meatballs is strongly tied to Italy. The Italian influence in the American diet is seen in our love for pizza, marinara sauce, spaghetti, and meatballs. In southern parts of the U.S. meatballs are served on sandwiches. We also see a fusion of Tex-Mex with meatballs creating a unique flavor.
At Odd Moe's we love learning about what tastes and history influenced our palate. For your next order don't forget to add our meatballs as an appetizer or maybe order a few and make it an entree! Compliment it with our garden fresh salads and dressing of your choice!