The Odd Moe's philosophy has always been to give back to the community through our Odd Moes Charity. During the month of March, we specifically focused on collaborating with Kicking-Cancer by giving setting up Odd Moe's booths outside of our restaurant locations, educating the public about kicking cancer's mission, and giving away free Odd Moe's goodies!
Who is kicking cancer?
Kickin-Cancer is a local non-profit in the Salem, Oregon area that focuses on educating, empowering, and funding capital for families affected by the horrible disease of cancer. All members of the organization have been personally affected by cancer or close to someone to has; this drives their passion to serve the community because they comprehend the influx of emotions at all stages and see a need for help they can bridge.
Their mission is to "Significantly reduce new cases of cancer, by educating people about living an anti-cancer lifestyle; while reaching into local communities throughout the United States, supporting families both emotionally and financially that are currently in the fight with cancer"
Want to help Kickin-Cancer? Click here to donate today!
Odd Moe's Charity Mission
Our goal is to keep the program simple enough that the program will steadily grow and truly promote awareness of each cause. The first step in our journey is to start the program and we will start it with a cause that has affected me very deeply — #CancerSucks.
Every year we recognize October as the month for cancer awareness, but in reality, cancer awareness is every day for us. When Kicking-Cancer reached out for our help, we knew it fit our organization's goals perfectly. #CancerSucks #Findacure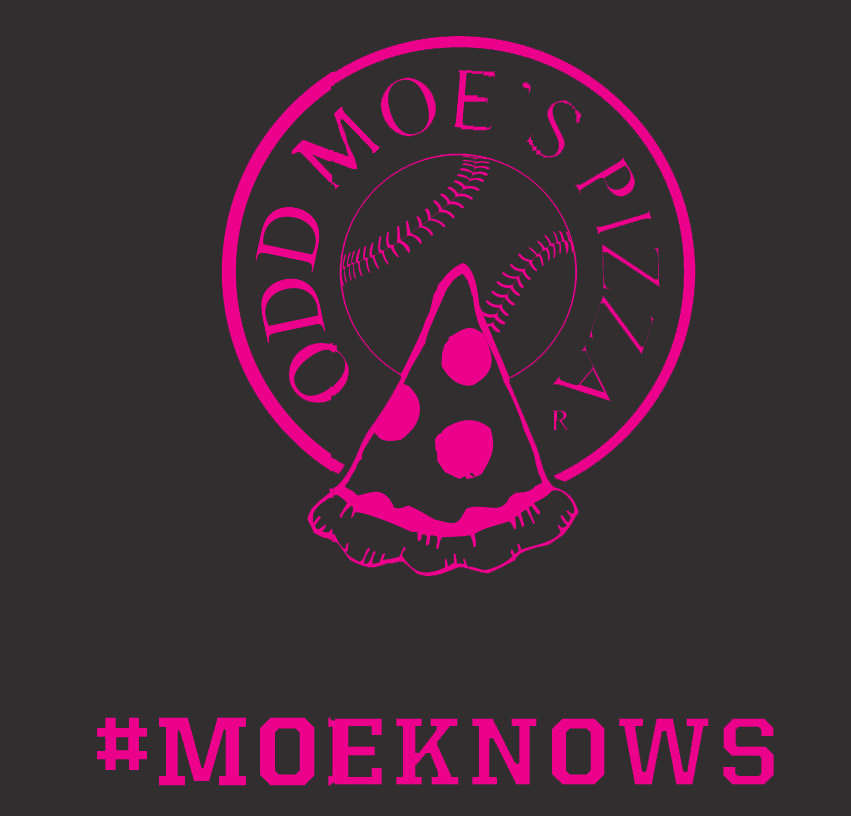 What does our collaboration look like?
Together, we set up tents outside of our restaurant locations. On the table's we have merchandise customers could purchase such as shirts, water bottles, and stickers. Our main attraction was a wheel spinner where people had the opportunity to win Odd Moe's entrees! While all this fun stuff is occurring, we are taking the time to speak to people regarding cancer prevention, hearing their stories, and bringing awareness to Kicking-Cancer.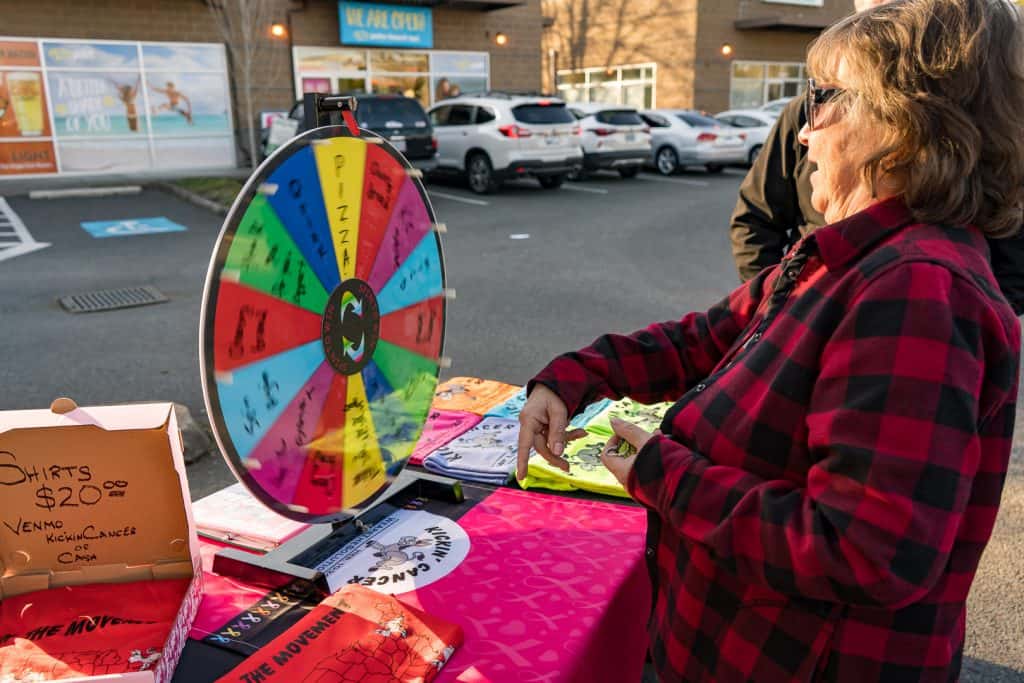 Do you have a special charity and need funding? Contact us today!