Did someone day Tomato? We've got a delicious marinara recipe that's healthy, delicious, and easy to make!
Grab your favorite dutch oven and place the following ingredients in:
Garlic
Onion
Cherry tomatoes and Roma
Celery
Carrots
Basil and Oregano
Olive Oil
Place in your oven at 350 degrees for 1 hour.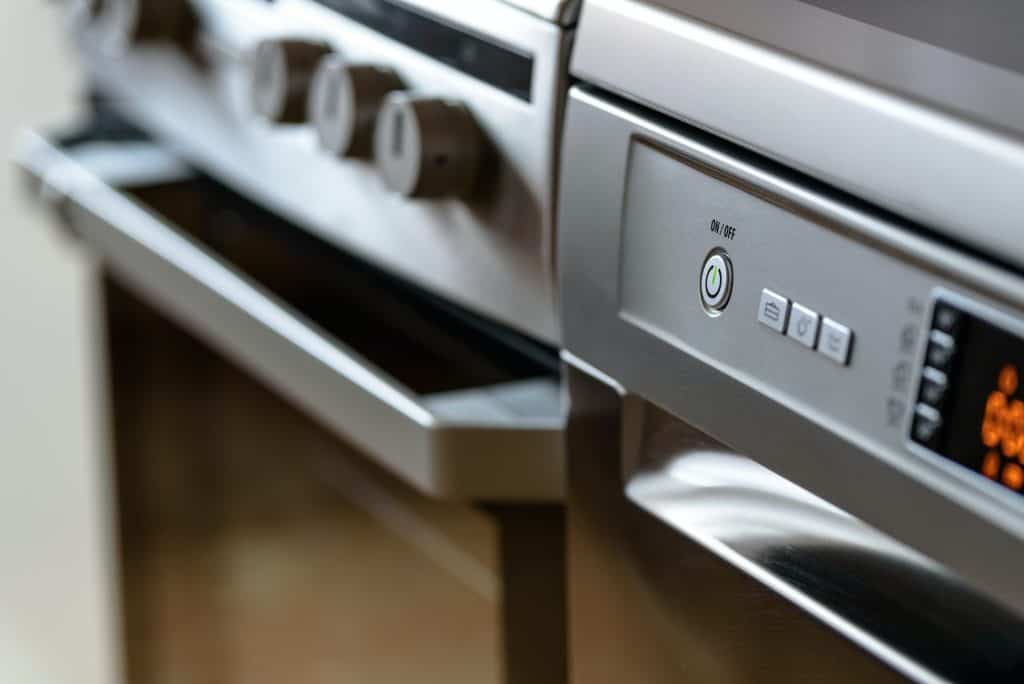 Next, you want to pour 3 cups of your favorite vegetable broth, 6oz can of tomato paste, and salt and pepper to taste. Grab your hand blender and blend away! Let this simmer on low for about 20 minutes.
Once it's ready, you have tomato soup! This tomato soup is thick and absolutely delicious! Pair this healthy soup with your favorite grilled cheese.
Leftovers? No Problem!
The great thing about this recipe is its versatility! You can easily convert your tomato soup into spaghetti sauce. We highly recommend using local Italian sausage and topping your dish with chili flakes and parmeseason cheese.