Some people think Valentine's day is just a Hallmark Holiday, but to others, it's very important. Valentine's day is on February 14th. There are many different things you could do on Valentine's day. You could spend some time alone with your loved one just relaxing at home; you could go out to dinner with someone new, go out as a group with friends or even host Valentine's Day party at your place. With so many options available, it can be so hard to decide. Valentine's day is good fun, but why do we celebrate it? What is the origin of Valentine's Day?
Valentine's Day is named after St. Valentine. However, the Catholic Church recognizes three different St. Valentine's, all of which were martyrs. Although the real story of why we named Valentine's day after St. Valentine remains a bit of a mystery, there is some theory behind it.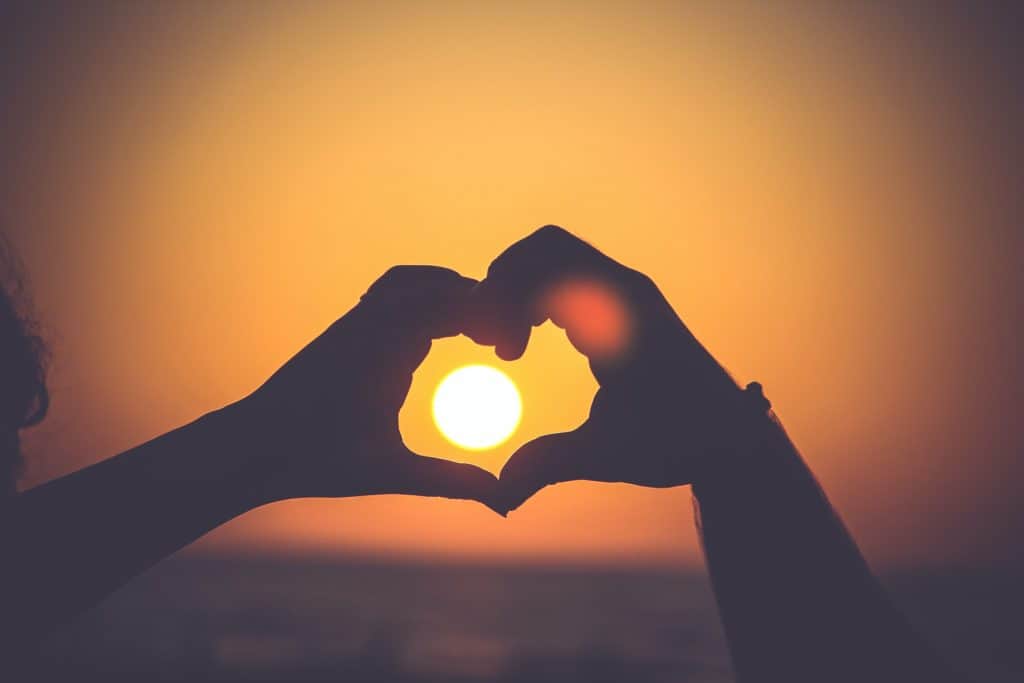 One story claims that Valentine was a priest who served during the third century in Rome. Emperor Claudius II decided that single men made better soldiers than those with wives and families. Because of this, he created a law making marriage illegal for young men. St. Valentine saw the injustice of this decision. He went against Claudius II and continued to perform marriages for young lovers in secret. When Valentine's actions were discovered, Claudius ordered Valentine's execution. This narrative is just one story that is commonly associated with Valentine's Day.
Happy Valentine's Day and enjoy it at home with, Odd Moe's Pizza!