Odd Moe's Pizza asks you to celebrate SPIDER-MAN day with us! We all love a good, spidey movie, and we enjoy it more with delicious pizza by our side.
National Spider-Man day is August 1st. On August 1st, 1962, the holiday was first celebrated when Spider-Man made his first Marvel Comics, Amazing Fantasy #15. Spider-Man has been an iconic character not only in Marvel Comics but in the Marvel Cinematic Universe. But for those who don't know who Spider-Man is, let's give a brief recap.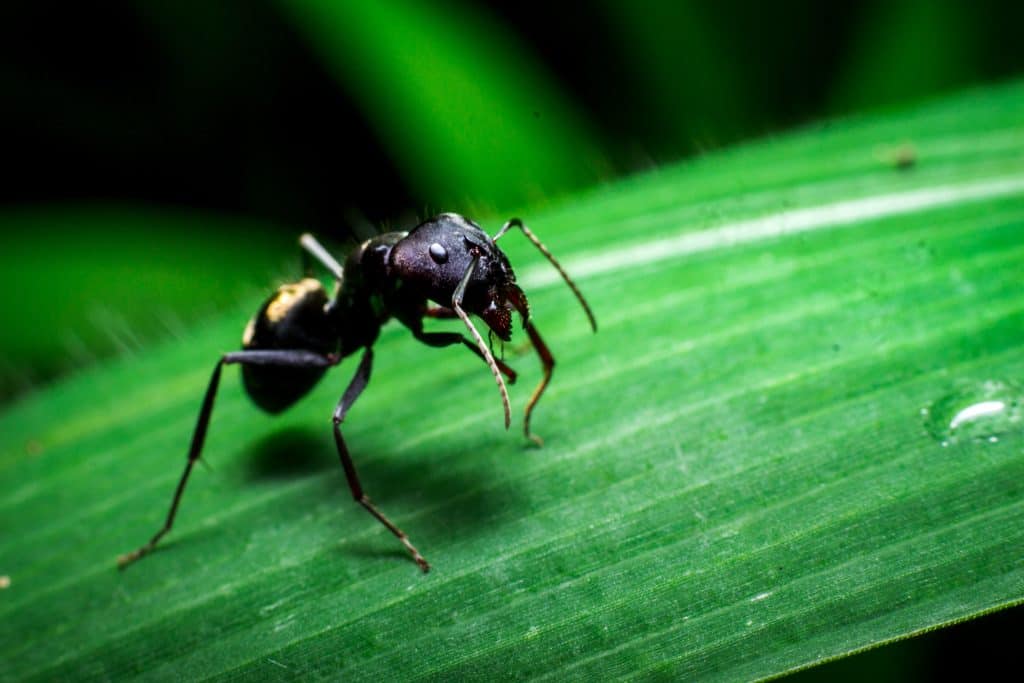 Background
When young Peter Parker gets bit by a radioactive spider, he begins to develop super abnormal abilities. He uses these new powers as a vigilante helping everyday people fight the dangers of the world. Nobody knows his true identity, and he lives a double life-solving crime and facing teenage problems in high school.
What Spider-Man Movies Should I Watch? ALL OF THEM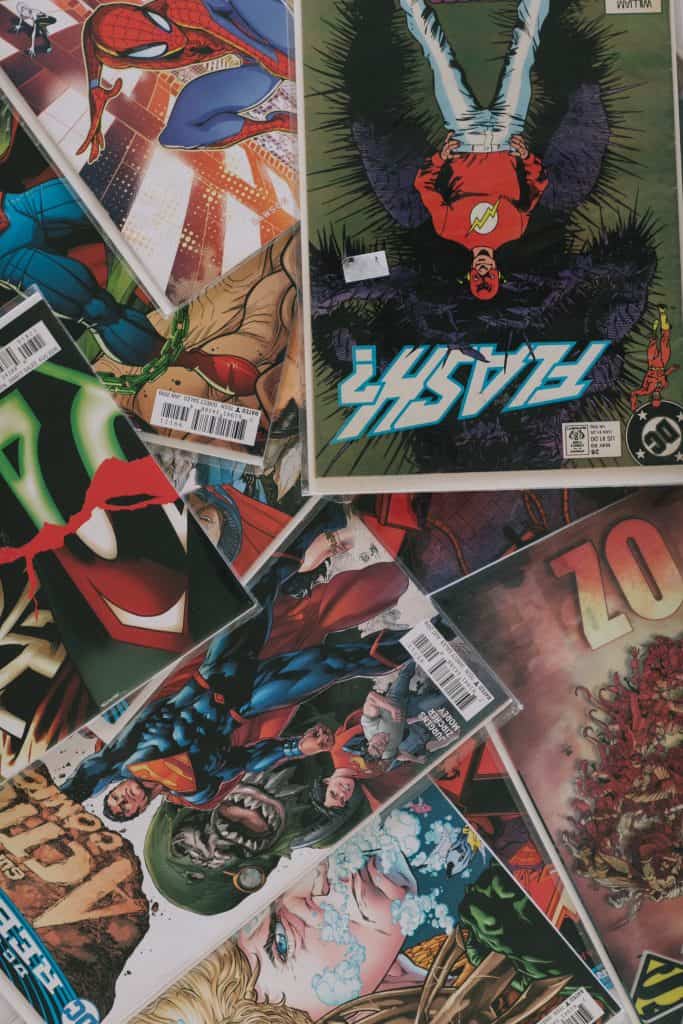 You have to start from the beginning
Spider Man, 2002
Spider-Man 2, 2004
Spider-Man 3, 2007
The Amazing Spider-Man, 2012
The Amazing Spider-Man 2, 2014
Spider-Man: Homecoming, 2017
Spider-Man: Far From Home, 2019
Spider-Man: No Way Home, 2021
No better way to enjoy a Marvel Cinematic Universe Marathon than with Odd Moe's Pizza. We offer exclusive deals for the perfect movie night. Order yours online by clicking this link.