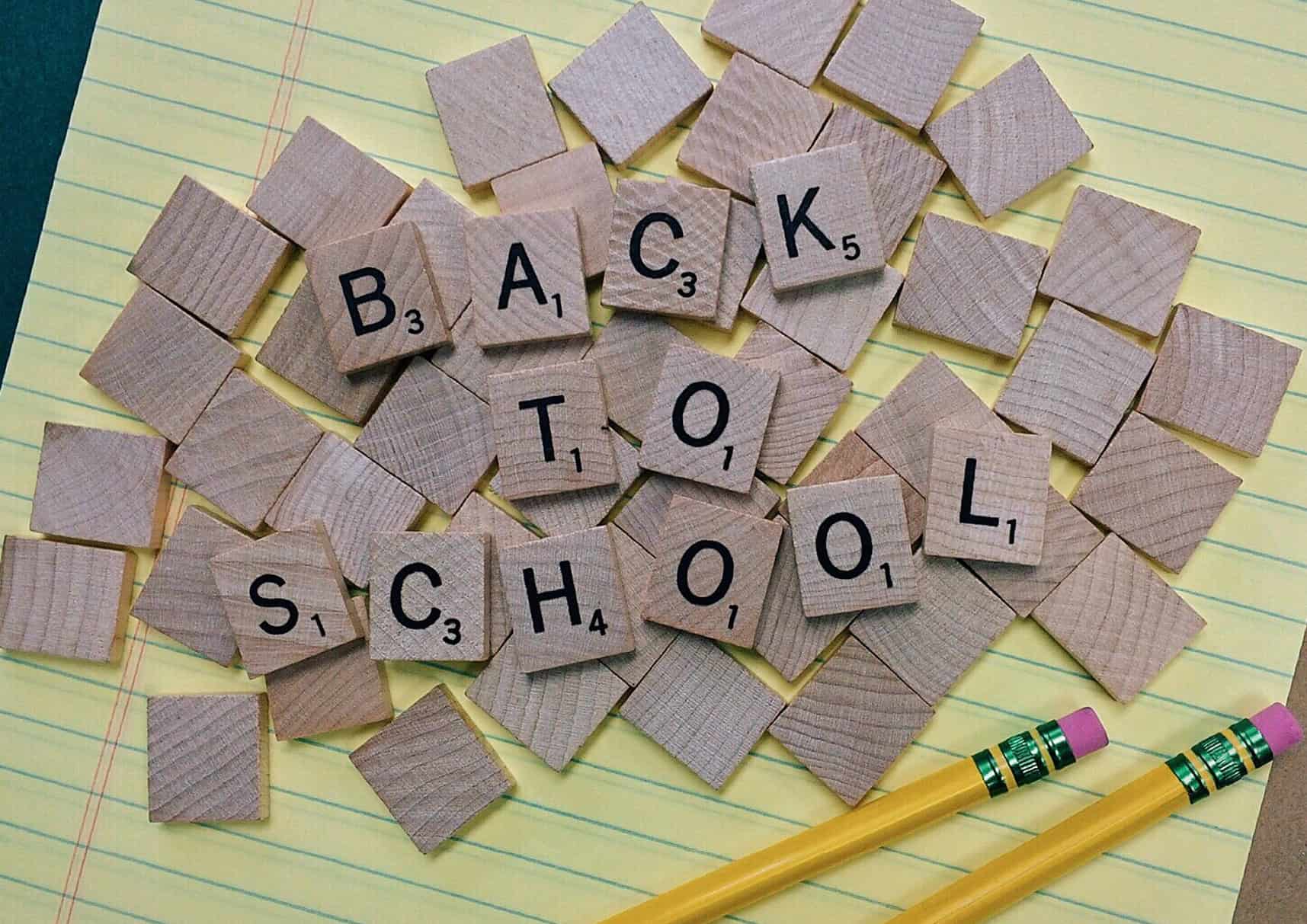 When school comes around it can get much harder to keep up on weekday dinners. Between work, getting kids to school, after school activities and the change in pace. This is where Odd Moe's Pizza comes in! We have something for everyone in the family.
Any transition or change to your family schedule can be a source of stress. The first weeks of school are often difficult because summer camps and other child-care arrangements are done, but lots of schools have off-days and half-days during the initial weeks. This can wreak havoc if one or both parents have inflexible work schedules or lengthy commutes.
So how can we help you? We deliver a wide range of salads, wings, pizza that will make anyone in the house happy. Get as simple or crazy as you want with it, our toppings and sauces are all available to you for customization. We can even bring along some soda, beer, or dessert. How does that sound? Find your closest Odd Moe's Pizza location and put in an order tonight.