One of our popular menu items is our Chicago Pizza Pie. You might be thinking, what's a Chicago Style Pizza doing in Oregon? At Odd Moe's, we specialize in Northwest Style Pizza, but we also throw our twist on items like the Chicago Style Pizza. You can order our 10'' Chicago Pie Pizza with 3-Toppings for $17.99!
Discussing the Chicago Style Pizza led us to one question: what's the history behind the Chicago Style Pizza?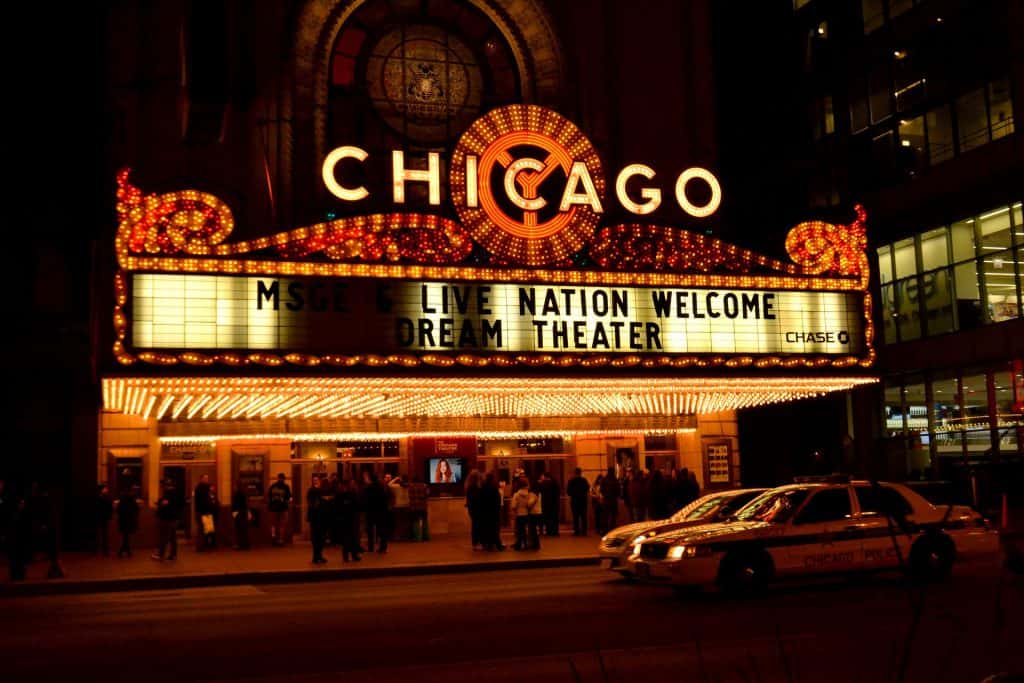 According to Chicago's official historian, there's no formal documentation on the origin of the famous Chicago Style Pizza. While there is no formal documentation, there's recollected memories and history from the public.
Two dominant narratives are circulating. The first states that the origin of the Chicago Style Pizza was discovered in 1943 by Chef Ike Sewell at his restaurant Pizzeria Uno. The second story, however, contradicts the first. The Chicago Daily News reports that Ike Sewell's original pizza chef Rudy Malnati developed the recipe. The truth is, well, never really know the original story; we can only speculate what we think happened.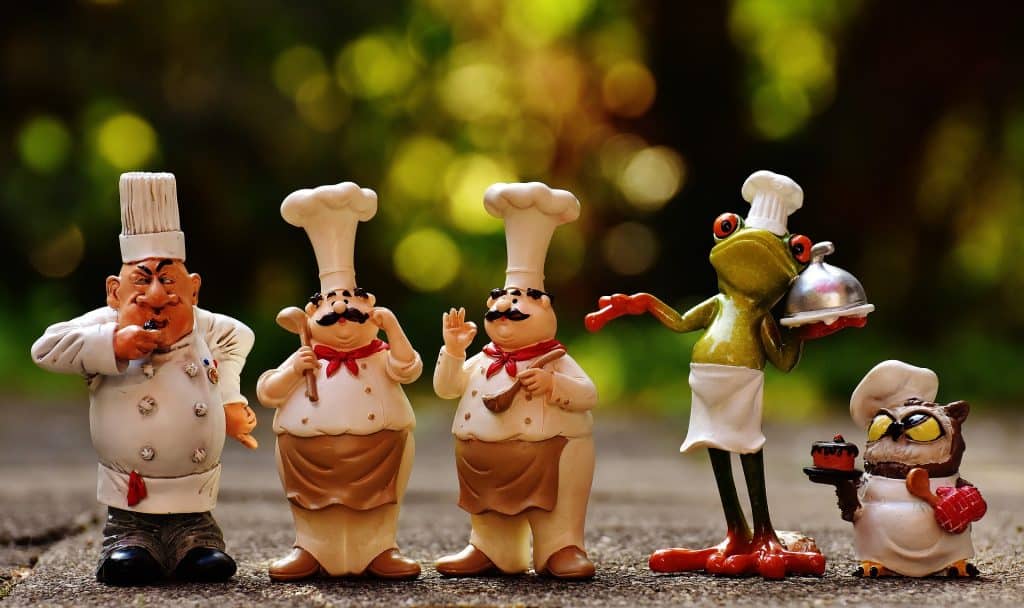 Apart from the sensational taste, the Chicago Style Pizza is unique due to preparation. The crust is deep, thus creating a thick to medium crust. Traditionally, the dough is cooked on a skillet, used more for a pie rather than a pizza. It is then oiled to create a buttery, crunchy look and taste. Lastly, it is assembled by order cheese, toppings, and marinara sauce. This order is crucial to follow due to its unique cooking time and style.
At Odd Moe's, we pride ourselves on delivering customer satisfaction. For this reason, we prepare the Chicago Style Pizza with a Pacific Northwest spin. We introduce our handmade dough; you can choose from original white, honey wheat, and gluten-free cauliflower crust. Our cheese is freshly shredded and 100% part-skim mozzarella. You have over six house-made pizza sauce options: marinara, basil pesto, chipotle lime BBQ, garlic white, BBQ, and salsa. With over 27 pizza toppings to choose from, and three of those being vegan, your options at Odd Moe's are endless.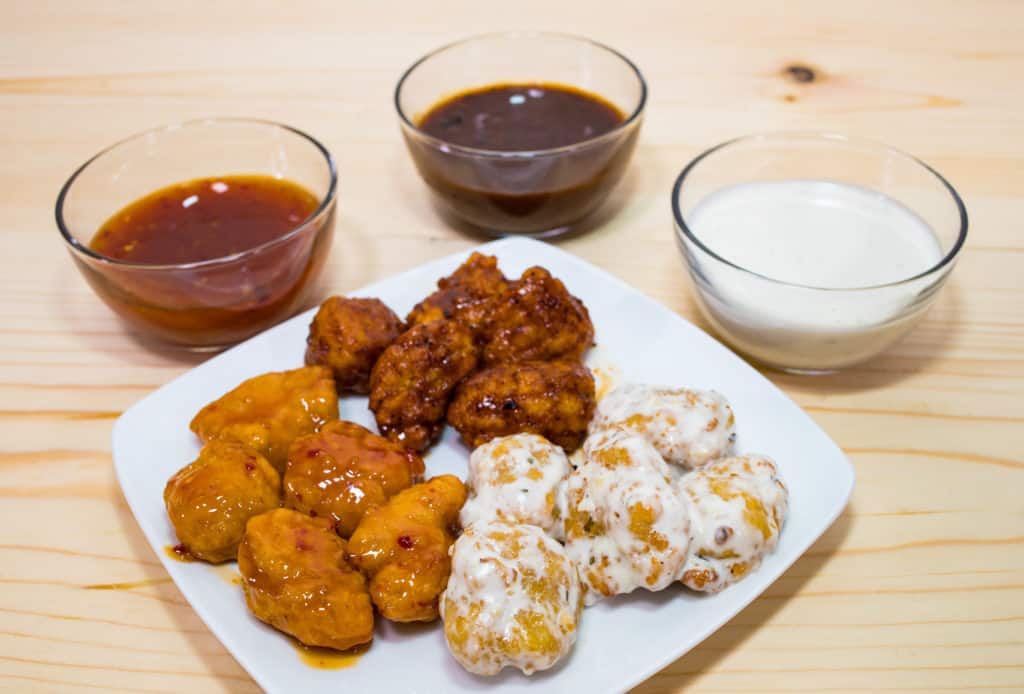 If you haven't tried our Chicago Pizza Pie, we recommend you do! It's delicious, filling, and full of sensational flavors. We hoped you enjoyed learning about the Chicago Style Pizza as much as we did and stay tuned for our next #MoeKnowsBlog!